Due to Covid-19, the T20 world cup is suspended. The International cricket council asked Australia for the alternate when they would like the tournament to be held. On this, the cricket board of Australia said that they will hold the world cup for the next year while India is hosting the 2021 T20 world cup.
According to a report, CA chairman Earl Eddings wrote a letter to the ICC's department which is the financial and commercial affairs committee. He said that due to coronavirus, it will be very difficult for them to do the world cup t20 this year, so shift it to next year or if not possible then we will enjoy the ICC world cup live in 2023.
2020 T20 world cup to be held in India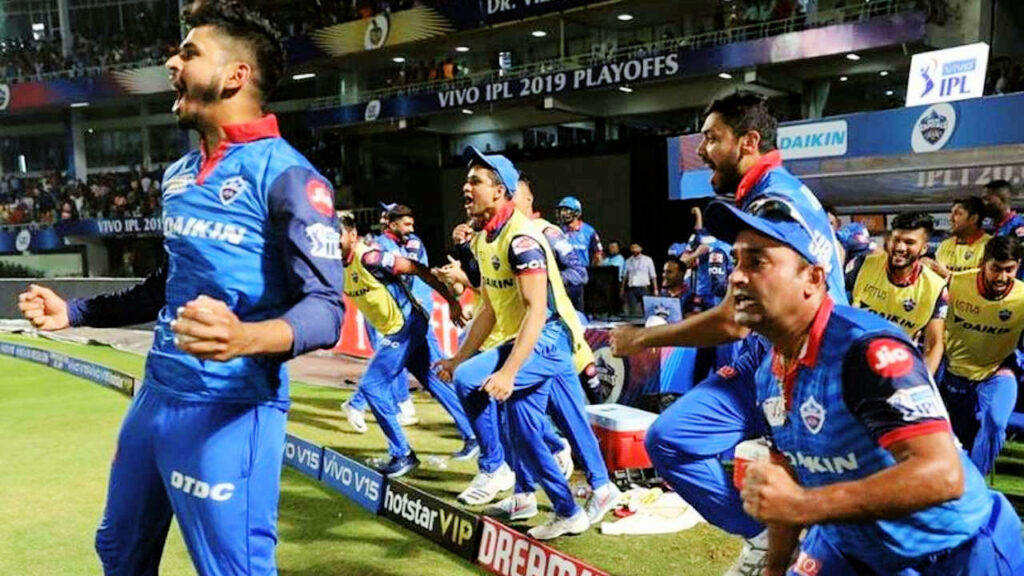 Edgings also wrote that Australia does not want to postpone the world cup until 2022. He also wants the tournament to be held in 2021. The IPL is now taking place due to the T20 suspended. Now the IPL starts in September. So the ICC agree with the CA and now BCCI is ready for the next year T20 world cup
When the Decision will be taken in ICC board for postponing the World cup T20
COVID -19 changed all the game scenario now the T20 will be held in next year or maybe in 2022. This decision was taken last month. So, the decision also gives a smile to cricket players because of the IPL taking place. Maybe the world cup will not happen this year but cricket players can watch their favourite player in the IPL.
2020 World Cup ends, should be done in 2022
As per BCCI that the world cup will be hosted by Australia in 2021 it's a prediction still now. All of us know that this is not possible. If the world cup does not happen in the next year then it should be held in 2022 itself. 
Now IPL takes place and now they started their preparation and now Australia doesn't have any option. Some of the test series that will be held from January to March were also postponed. Cricket lovers can enjoy the IPL series at home and they can watch matches live. 
Due to social distancing, people will not be allowed in the stadium so they can enjoy this year's IPL from their home only. The income of the IPL this year will be low because they can't sell tickets to watch. The sponsorship will also be low. Now the main issue is from every country many players will come, so to stop the spread of corona among them, IPL is taking some major guidelines. 
There is no option left for Australia now they can host the ICC t20 world cup next year or may in next year. So now the big news for cricket lovers is that the IPL will start soon this month.