Cricket is one of the most popular sports which is played on an international level by both men as well as women. Even if the national game of India is hockey but still people are crazy about cricket and thus are eager to learn everything about Cricket game rules. If you know even the basic rules of cricket game, then not only you have the chance to win the game but also you can enjoy playing it. The rules enhance your skills and help you in performing better on the field and you are also able to understand the game properly.
What are the Things Required in a Cricket Player to be Best at the Game?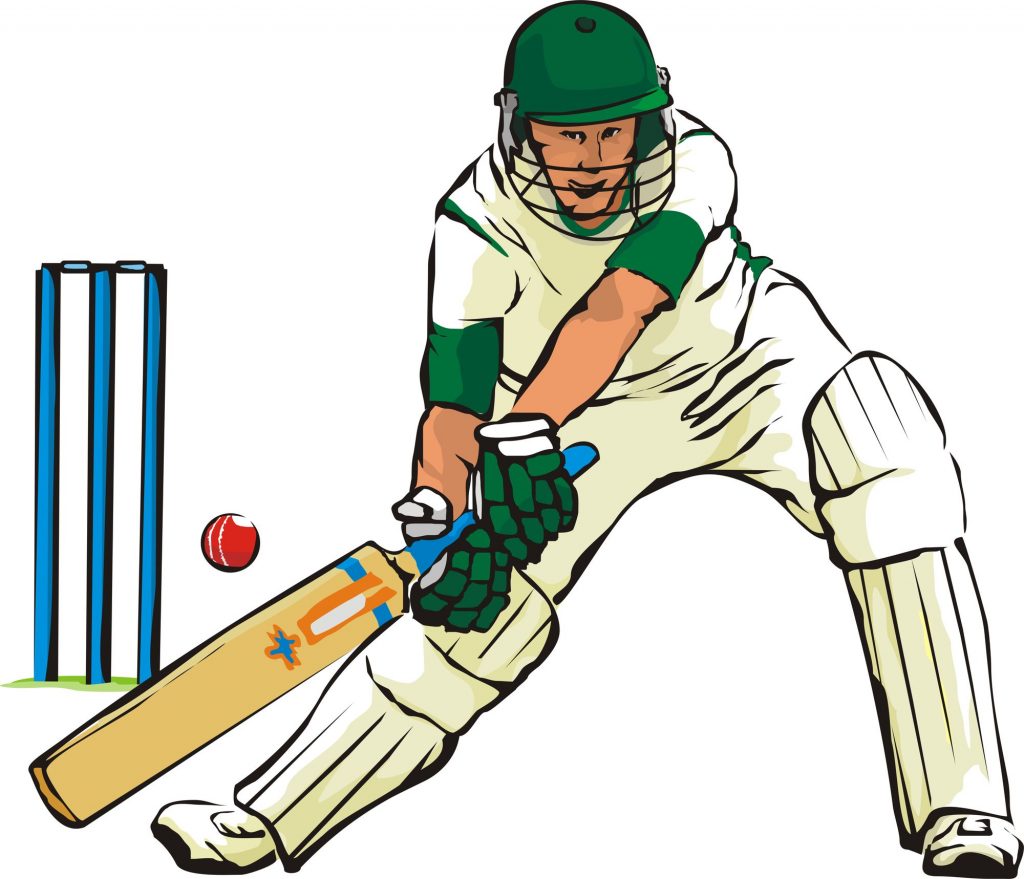 In order to show the best performance in the field, the cricket player must have very good cooperation between his eyes and hands. He must be aware of the good techniques based on both the batting as well as bowling. He must be able to throw a ball properly like a professional bowler and catch the ball without missing it. He must also be able to concentrate for a long time as playing on fields on a sunny afternoon. While throwing the ball, you must keep it near the chin and targeting it towards the wicket.
What are Bowling Techniques that You Must be Aware Of?
Before knowing about the bowling techniques, you must be well aware of the Cricket game rules and regulations as it is more worthwhile to know about it. While bowling, you must keep your dominant hand back and stand on the side of the player or the wicket.
What are the 10 rules of the cricket game?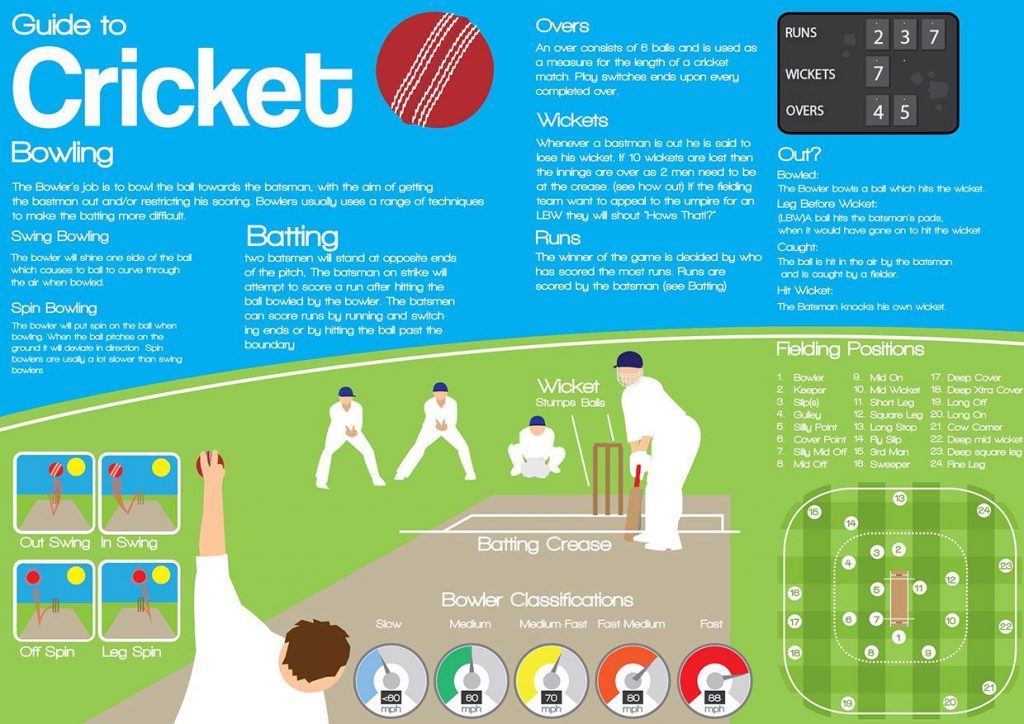 There are two teams that have 11 players in each team.
There are two innings in a game generally, and the teams are required to do batting as well as fielding/ bowling according to their turns.
The fielding team has a bowler who will bowl the ball to the batsman and the batsman will hit it to score the Run.
The batsman who is currently batting on the field will be considered out if the ball hits the Wicket by the bowler or the fielder or even the wicketkeeper.
The batsman is also considered as out if the players of the other team catch his ball after hitting a shot.
The batsmen are also out when the ball hits his leg which is on the front of the wicket and is called Leg Before Wicket (LBW).
The batsman can also be out if the ball hits the wicket before him reaching to the other end of the pitch.
The batsman can score as many runs by running between the pitch before the ball hits the wicket. One round on the pitch is considered as 1 run.
The batsman scores 4 runs when he hits the ball along the ground.
The batsman scores 6 runs when he hits the ball over the ground.