CSK is one of the strongest IPL teams. They have won many matches and have a great name in the history of IPL. This IPL season their performance isn't as expected. As compared to their performances in all the previous season, this season they are not even average. CSK fans are little disappointed by this year's performance of the team and as Dhoni being the captain has all the pressure and responsibility of the team. After the loss of CSK, in KKR vs CSK dhoni's daughter, Ziva started getting rape threats on social media. 
The security of the farmhouse where his wife Sakshi and daughter Ziva is staying has been increased, as dhoni is in the United Emirates for IPL.
It is a very shameful act to give rape threat to a 5-year-old small child for the bad performance of a team. Later on, the boy who gave rape threats was caught and he is just 16 years old, from Gujarat.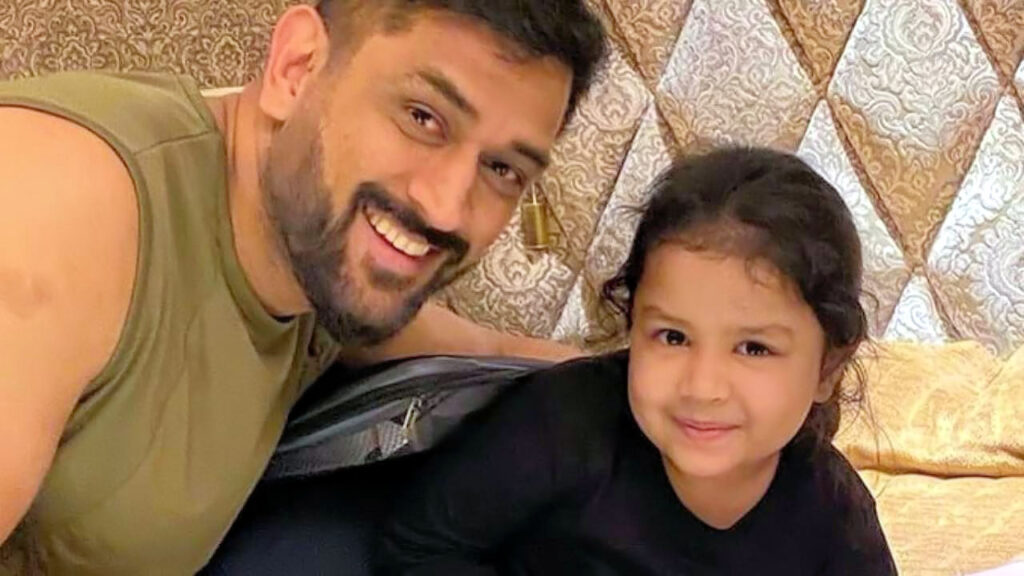 Indian women's team reaches UAE for T20
The Indian women's cricket team has reached the UAE on Thursday for mini WIPL. All the top 30 players will be isolated as the men's team was isolated. They will also undergo a few RTPCR Tests before the match.
The match will be starting from 4 November to 9 November, in Sharjah.
Gautam Gambhir praised Shikhar Dhawan
Shikhar Dhawan scored several centuries in the IPL tournament. Shikhar Dhawan plays for Delhi Capitals, and he scored 101 runs against CSK and was not out. And 106 runs were scored by him in the match against Punjab. He had scored 416 runs in 11 matches which is a huge achievement. Gautam Gambhir the former cricketer, and the amazing opener, praised Shikhar for his achievement.
On the sports channel show, he also said that Shikhar had got a very big achievement for himself and also for his team when it was required.
RCB looks in the form this season
RCB have not achieved any IPL Trophy in history and have been trolled for it always. This season RCB is ranked in the top of the list of winning teams. Virat Kohli, the Captain of the team also gave his best performance and so did his team. AB de Villiers, one of the most talented players of the Indian cricket has given his best performance.
This season, RCB has improved a lot and that can be seen by the number of matches won by them.
Cricket racket caught by Police in Delhi
As the IPL is going on, betting on matches is also in trend. Delhi police caught five people in a betting racket. The police got nine mobile phones, 21,200 cash and a laptop.
These people were running the cricket betting racket. And also earned a lot by this and were running this from a long duration.
DCP Ingit Pratap Singh is investigating this case and more information and pieces of evidence will be caught soon.