Captain – Faf du Plessis
Head coach – Mark Boucher
Representing – South Africa
Team color – Dark Green
Sponsorship – Standard Bank
History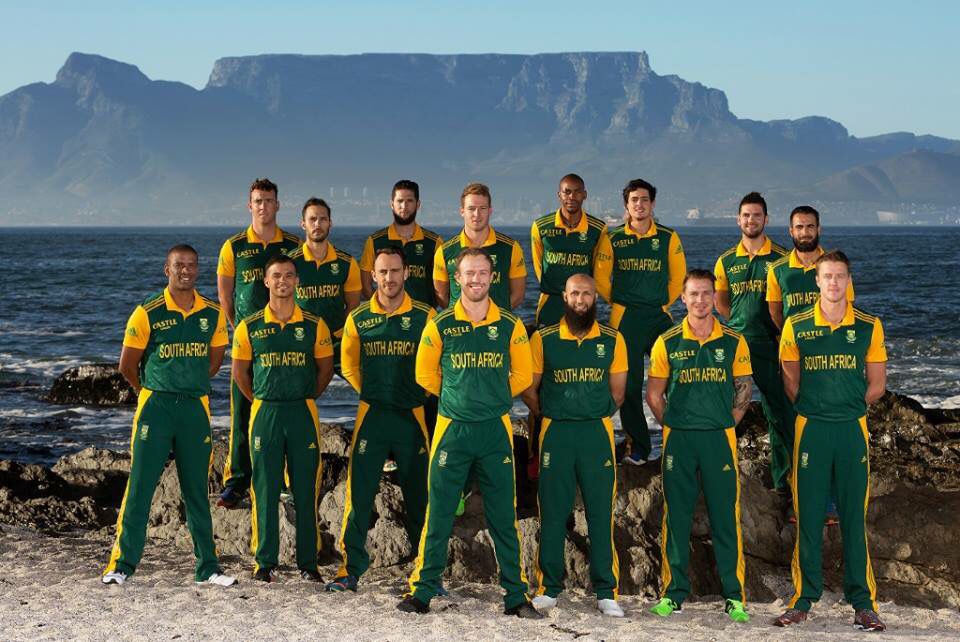 The third most loved sport in South Africa is cricket. It is popular among English speaking, and Afrikaans speaking white people. It is one of the world's leading cricket playing nations and is one of 12 countries by the International Cricket Council (ICC) to play Test Cricket.
The Britishers established cricket in South Africa, and by a side from England, the first tour took place in 1888–89. South Africa played its first Test match and becoming the third test nation test team.
South Africa was voted to suspend from international Cricket indefinitely in 1970 by the ICC, because of its government's policy which was an overtly racist policy and led them to play only against the white nations.
This decision was responsible as an end to the Test careers of highly talented players such as Graeme Pollock, Peter Pollock, Barry Richards, Mike Procter, and Eddie Barlow.
It also causes the emigration of future star players like Tony Greig, Allan Lamb and Robin Smith, who were all playing for England, and Kepler Wessels, who were initially playing for Australia, before they returned to South Africa.
In the early 1960s, the South Africa cricket players used to have matches against Australia, New Zealand, and England on a regular basis before they got banned by the ICC. A moment came when the South Africa cricket team made a record by becoming the best cricket team in the world and outplayed the Australian team.
This was the moment when the South Africa cricket players made a come-back and proved their cricket skills. To date whenever cricket matches happen, cricket players need to stay alert to save themselves from the unique strategies implemented by the South Africa team.
Governing body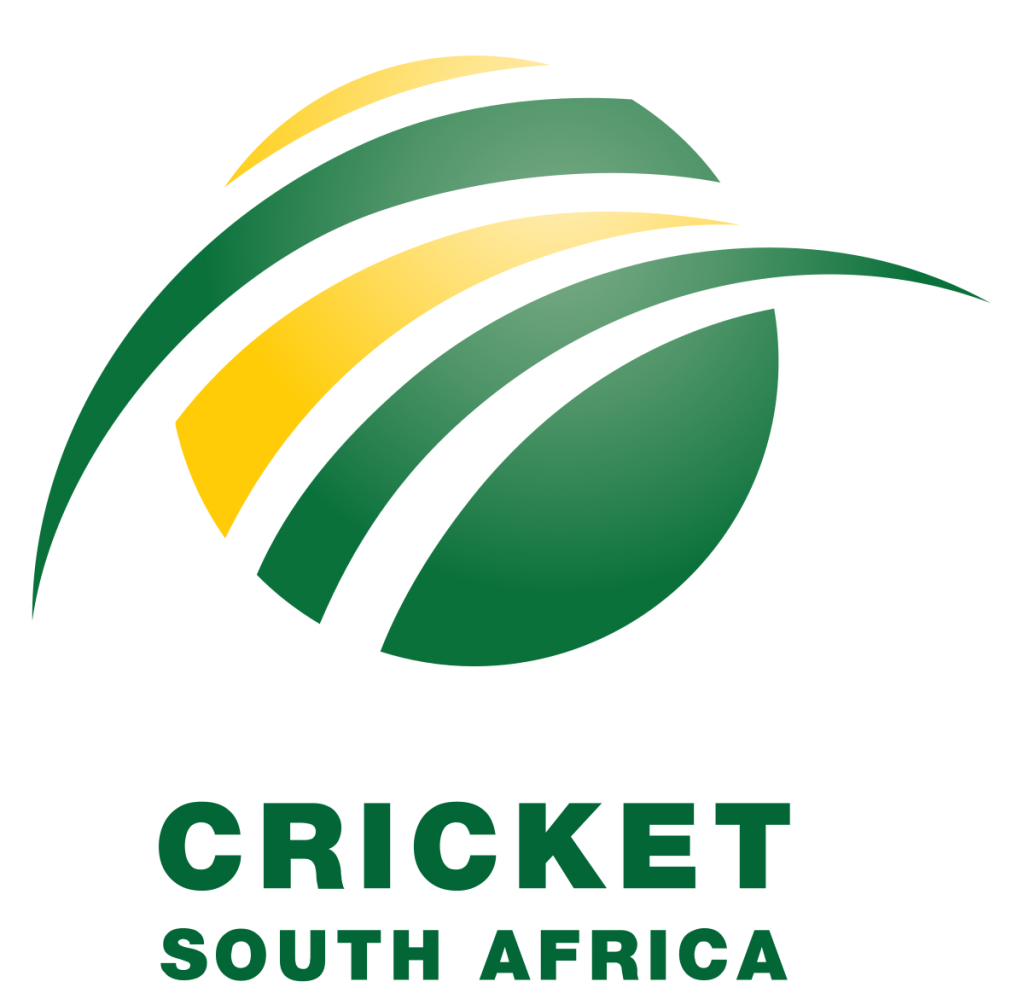 Cricket South Africa (CSA) governs for cricket in South Africa including professional and amateur which was formerly known as the United Cricket Board of South Africa.
The South Africa national cricket team is the full member of the International Cricket Council (ICC) with One-Day International (ODI), Test Twenty20 International(T20I) status.
Also known as the Proteas, the South Africa national cricket is the national team to represent South Africa. Cricket South Africa administrates them.
Team Colours: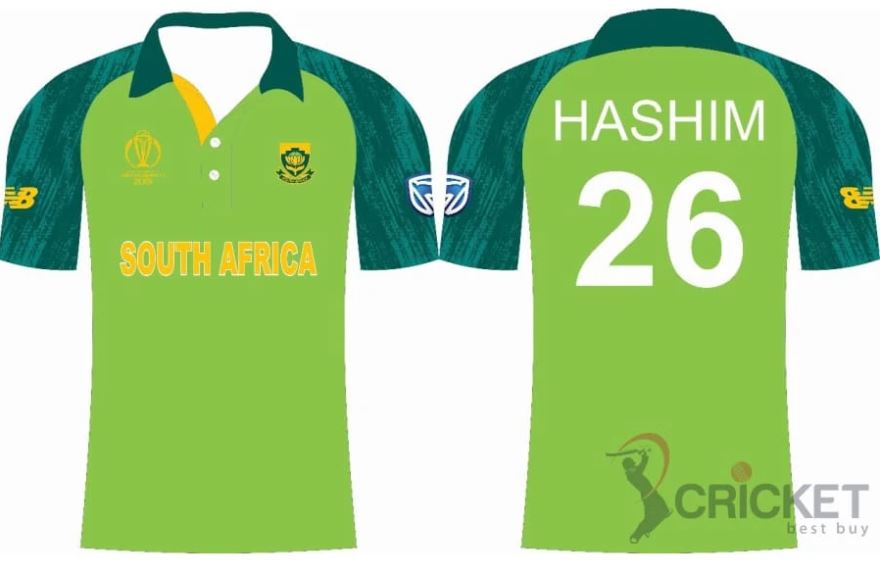 The entire kit of the South Africa cricket team is manufactured by the New Balance. Before New Balance, till the year 2016, the manufacturer of the kit for the team was Adidas. On the left side of the shirt, the national flag of South Africa is displayed whereas on the right side the name and logo of the Standard Bank are displayed. Standard Bank is the sponsor of the team.
Conclusion:
We wish to see the South Africa cricket team playing with the same determination in all the upcoming matches. The team has made its name with a lot of effort, and passion. When you are playing any game in a team it is important to be united.