Captain – Asghar Afghan
Head coach – Lance Klusener
Representing – Afghanistan
Team color – Blue
Sponsorship – Amul, Alokozay Group
History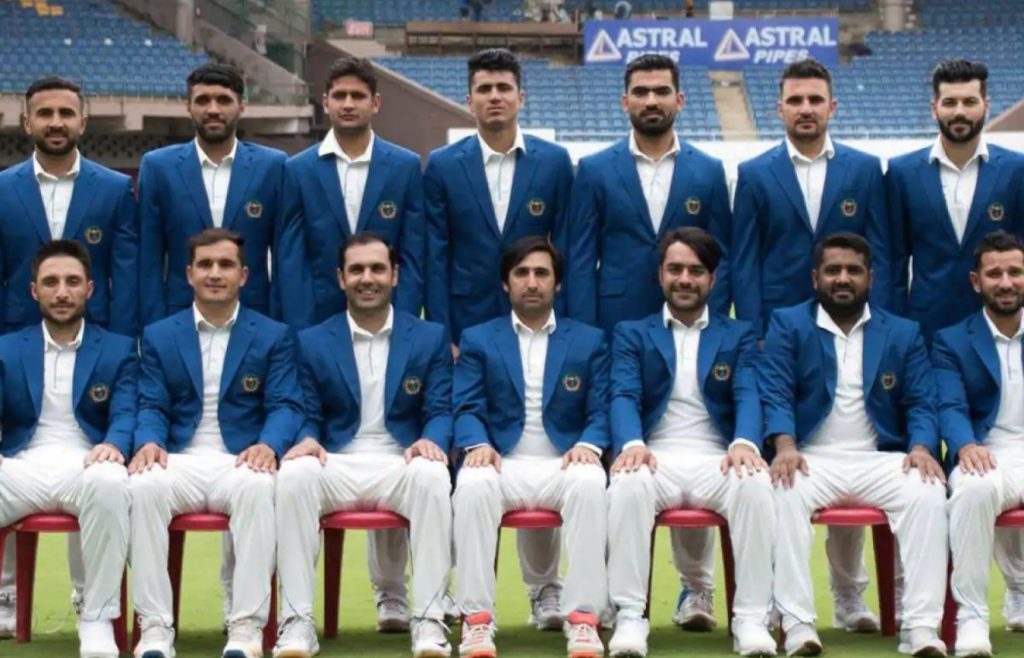 The national team of Afghanistan represents Afghanistan in international cricket since the mid-19th century. Since early in the 21st century the national team began to enjoy success.
In 1995, the Afghanistan Cricket Board was formed and in 2001 it became an affiliate member of the International Cricket Council (ICC) and in 2003 it became a member of the Asian Cricket Council (ACC).
On 22 June 2017, at an ICC meeting in London, full ICC Membership was granted to Afghanistan, making the number of Test cricket playing nations to twelve.
It is the first country to ever achieve Full Member status after holding Affiliate Membership of the ICC from 2001 until 2013 and was the only Affiliate Member country to ever play in a major ICC international cricket tournament.
In November 2019, the team was ranked 8th in Twenty20 International cricket. Holding the world record for the highest ever T20I score against Ireland at Dehradun with their 278/3 on 23 February 2019. Since then the team has never failed in delivering excellent game strategies and has made a mark in the list of best teams. The Afghanistan cricket team is known for the tricks, and techniques they use on the ground.
Governing body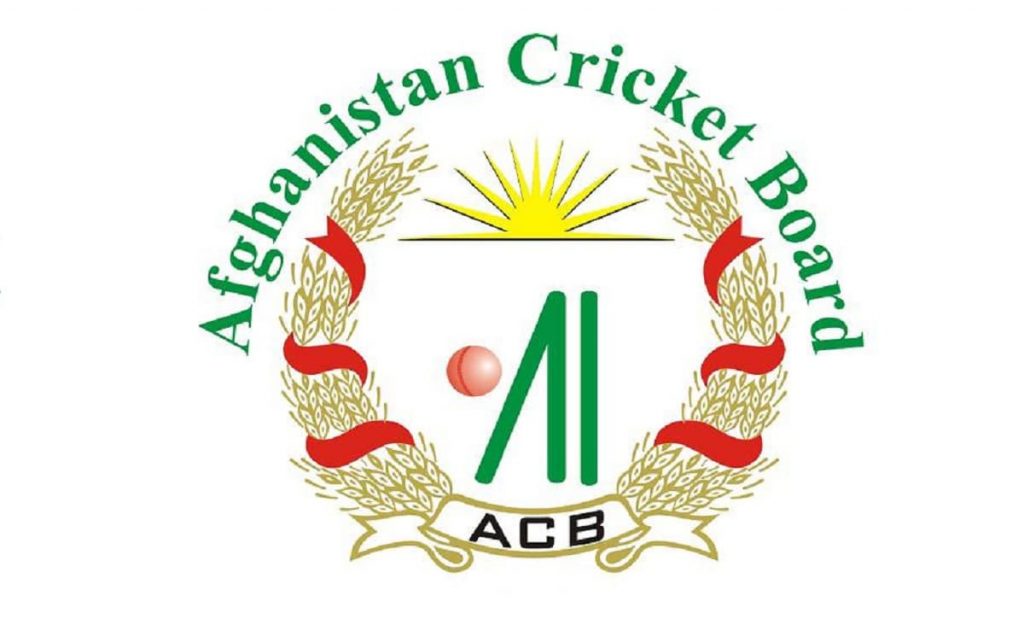 The Afghanistan Cricket Board which was earlier known as Afghanistan Cricket Federation is the official governing body of cricket in Afghanistan. It represents Afghanistan at the International Cricket Council (ICC) and from June 2013 until becoming a full member in June 2017 it was also an associate member of ICC.
It is also a member of the Asian Cricket Council before it was an affiliate member and has been a member of that body since 2001. The patron-in-chief of the board is Afghan President Ashraf Ghani.
Team Jersey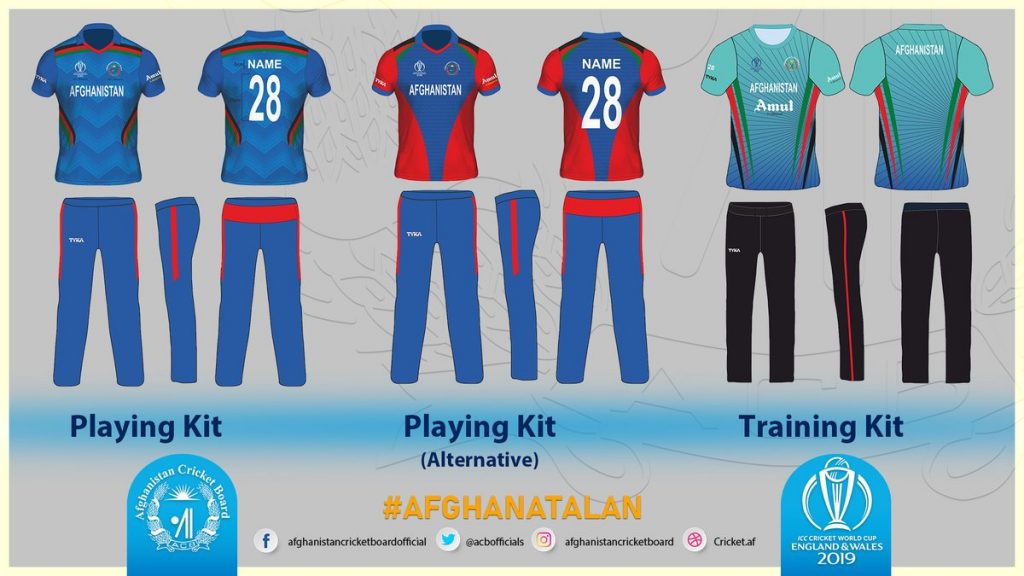 Afghanistan national cricket team wears a cricket white uniform in test matches with optional sweaters and vests for cold weather. The fielders have a red baseball-style cap or a white sunhat with the Flag of Afghanistan above the ACB logo.
Afghanistan wears a blue uniform in ODI or a grey uniform in T20, with splashes of green, red, black, and occasionally yellow. The fielders have a blue baseball-style cap or a red sunhat and helmets are also red. The Alokozay Group is the current sponsor and the kit manufacturer is TYKA Sports.
When the team plays a match that has limited-overs, they represent their country by wearing a blue uniform. These colors of the jersey represent the nation in very essential ways as they do for other countries.
Conclusion:
So, are you excited to see your favorite country, and favorite Afghanistan cricket players on the ground? Don't worry your wait will be over soon. Presently, the world is fighting with the coronavirus, and all matches are on hold. Just pray that everything will be normal soon and all of us will get to see the Afghanistan cricket team back on the field.