CPL or Caribbean Premier League is one of the most popular T20 cricket series organised by West Indies Cricket Board (WICB). In 2013, the first season of CPL was held. The main sponsor of that season is "Hero Motocorp". Many people are interested to watch CPL matches.
History of CPL
In 2006, the Domestic Twenty20 cricket known as "Stanford 20-20" was held in Caribbean region. But, unfortunately the sponsor of that tournament became a fraud and got arrested. After that, a few cricket tournaments were arranged, but they weren't famous. After 2013, CPL became one of the renowned domestic tournaments in Caribbean region.
Team Salary
In 2015, the average salary of per team in CPL is $1,000,000 US Dollars per season. In 2016, there was an increase from the previous cap of $600,000 US Dollars. Many skilled players get more popularity by playing these CPL tournaments. The players got more revenue by their sponsors.
Tournament Format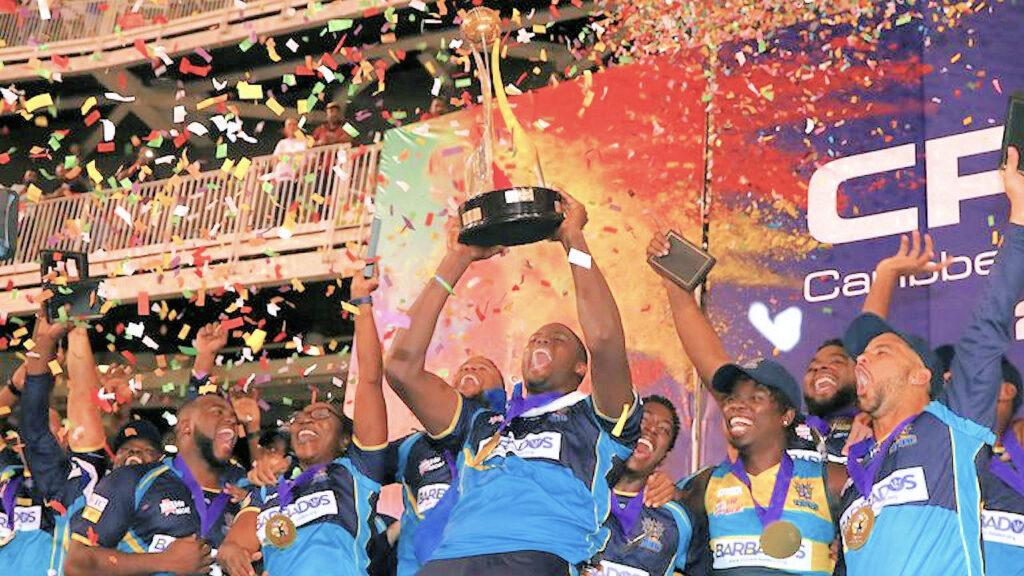 Six teams are chosen from six different Caribbean regions for this tournament. Then the teams are split into a group stage and knockout stage. All teams play 10 overall matches in the group stage. After the group stage, two semifinal and final matches are played in the playoff stage to decide the winner of the CPL match.
First CPL Season – 2013
The very first CPL Season was started on 30 July and ended on 24 August in 2013. There are a total of six teams that played 24 matches among them. After defeating Guyana Amazon warriors, Jamaica Tallawahs became a champion of this season. Krishmar Santokie became a "Man of the Match" for the first CPL season. Shoaib Malik became the highest run-scorer of the CPL first season.
Current CPL Season – 2020
This 2020 year will be the eighth season of CPL. It is already scheduled to happen between 19th August and 26th September of 2020. Due to the pandemic (COVID – 19) situation, the CPL match is still in doubt. Still, most of the people are eagerly waiting to watch the CPL match.
Some Interesting Records :
Batting: Chris Gayle hits the most runs (2354 runs) in batting. Brandon King became the highest individual score player (132 runs) in a match till now.
Bowling: Dwane Bravo is the popular cricket player who took more wickets (97) in cricket matches. "Best Bowling Figure" is awarded to Shakib Al Hasan for his achievement of 6 wickets for six runs.
Fielding: KA Pollard became the best fielder for his most catches (53) in cricket matches. D Ramdin is the best wicket-keeper (57) for his most dismissals.
Team Performance: Trinbago Knight Riders 267/2 is the highest team total against Jamaica Tallawahs in the cricket match. Again, Trinbago Knight Riders 52 became the lowest team total against Barbados Tridents in cricket. Trinbago Knight Riders is the most successful cricket team with 3 titles in the history of cricket matches.
These are some of the important information about the Caribbean Premier League Tournament. Hope you guys know about CPL matches as well. You can directly watch a full cricket match on the internet live.