Captain – Jason Holder
Head coach – Phil Simmons
Representing – West Indies
Team color – Maroon
Sponsorship – Sandals
History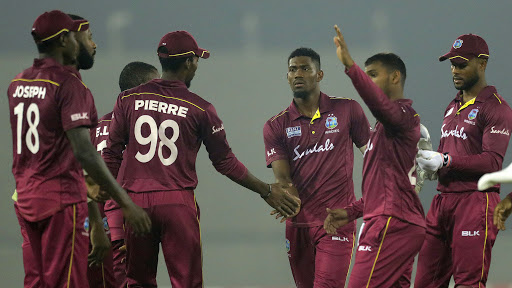 The West Indies cricket team, also known as the Windies, is a multi-national cricket team that represents, mainly English-speaking nations and territories in the Caribbean region and is governed by Cricket West Indies. The players on this team are selected from fifteen chained Caribbean territories that are parts of several countries and dependencies.
The West Indies cricket team is on rank eight in the world in Tests, ninth in One-Day Internationals (ODIs) and ninth in Twenty20 Internationals (T20Is) in the official International Cricket Council (ICC) rankings declared on 10 March 2020.
The team was the strongest in the world in both Test and One Day International cricket from the mid-late 1970s to the early 1990s.
A number of best cricketers in the world have played from the West Indies like Sir Garfield Sobers, Lance Gibbs, George Headley, Sir Frank Worrell, Brian Lara, Clive Lloyd, Sir Andy Roberts, Rohan Kanhai, Sir Clyde Walcott, Sir Everton Weekes, Sir Curtly Ambrose, Michael Holding, Courtney Walsh, Alvin Kalicharan, Joel Garner, Sir Viv Richards, Malcolm Marshall and Sir Wes Hall have all been named into the ICC Hall of Fame.
Governing body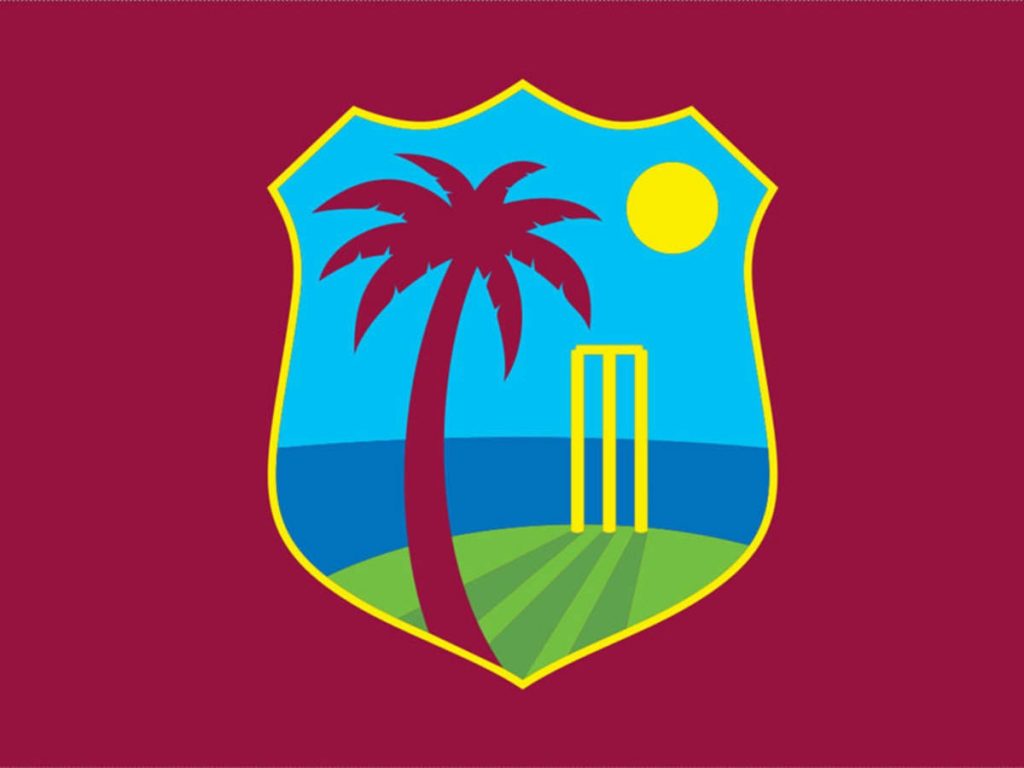 Cricket West Indies is the governing body of the team and formed of the six cricket associations of Barbados, Leeward Islands, Guyana, Jamaica, Trinidad and Tobago, and the Windward Islands.
The associations of one sovereign state of Antigua and Barbuda, two entities of Saint Kitts and Nevis, three British Overseas Territories of Anguilla, Montserrat and the British Virgin Islands, and two other dependencies of US Virgin Islands and Sint Maarten together form up the Leeward Islands Cricket Association. The Windward Islands Cricket Board of Control formed up of associations of four sovereign states that are Dominica, Grenada, Saint Lucia and Saint Vincent, and the Grenadines.
Team Jersey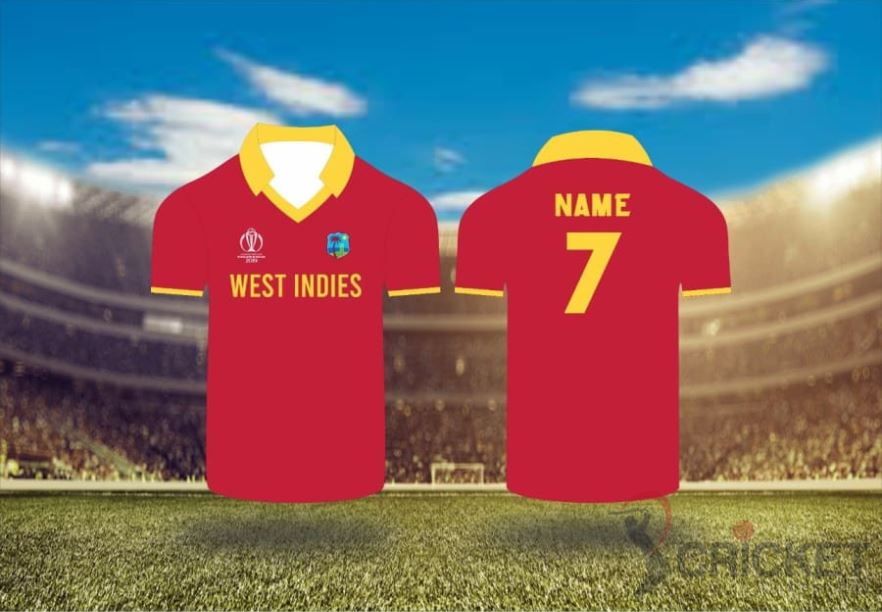 In one-day cricket, the team wears a maroon-colored shirt and trousers. The shirt has the logo of the West Indian Cricket Board and the names of their sponsors. At present their sponsor is Sandals since, who has been the sponsor. With the WICB logo, the one-day cap is maroon in color with two yellow stripes. Helmets are colored similarly.
During World Series Cricket, colored uniforms were adopted. To match their Test match caps, initially West Indies uniform was pink and it was later changed to maroon and color Grey was also added as a secondary color. Some uniforms also have a green, yellow, or white accent colour.
Conclusion:
The team is playing for many years and has been implementing thousands of strategies to defeat their opponent. The one thing that fans can't get enough is the unity and the passion with which the West Indies Cricket Players play the match.
Soon the team will again step on the ground holding their bats, and ball to give the world some remarkable moments which will become unforgettable. Let's see how they play future matches.