If we talk about sports and think that which one is more interesting to watch and enjoy, then definitely cricket is the word that comes first in everyone's mind. Without any doubt, cricket is the favorite sport for everyone. I feel like there are two types of cricket fans. One is Indian and another is people from the rest of the world.
There are many websites and cricket streaming sites which entertain us with all cricket news across the globe. Just open your favorite website and watch all the cricket news!!! But, how to decide which website is a good one to watch cricket news. Don't worry folks! Here, I will suggest you the top 4 websites which will be helpful to you to get all the cricket news at just one place!!
The following are the top 4 websites to watch cricket news.
Starsports.in: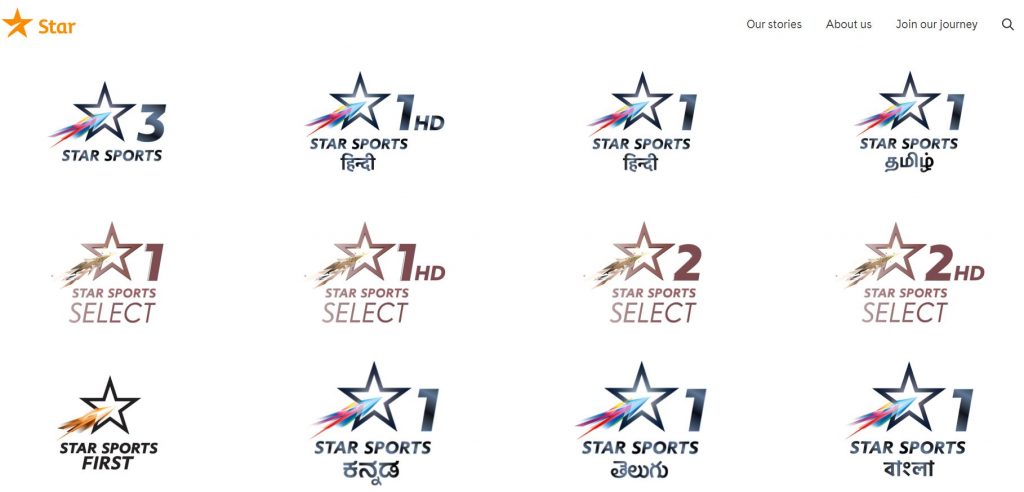 If you want to see cricket news and live cricket matches online then this is the website you should refer to without thinking more. It is simple and relevant websites that anyone can go through it without moving between 5 to 6 channels on TV. This website is user – friendly and provides all the latest updates related to the cricket world. Moreover, it provides perfect online cricketing experience to one want to enjoy!!
Cricbuzz: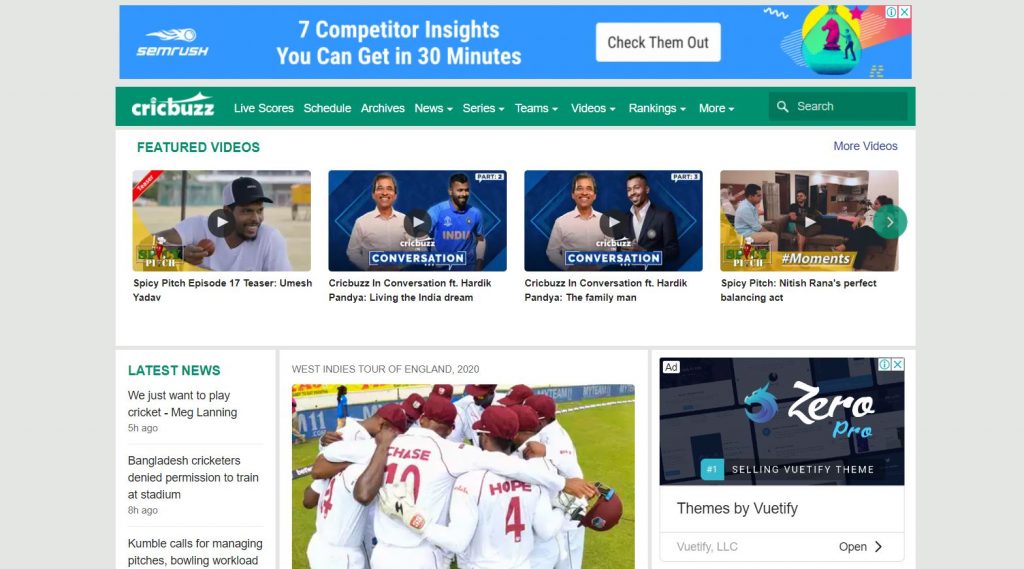 Cricbuzz is the latest and famous streaming site for cricket. It provides reliable and quick updates for each live cricket match with the ball by ball commentary and cricket score without any cost. If you miss any cricket match, then this website is the place to watch the highlight of the previous match. Moreover, Hindi videos are also available for 365 days. Those who are interested to get details about pitch analysis and the squad selection, then you are at the perfect place like you will get all A-Z details about cricket on this website.
BCCI Tv: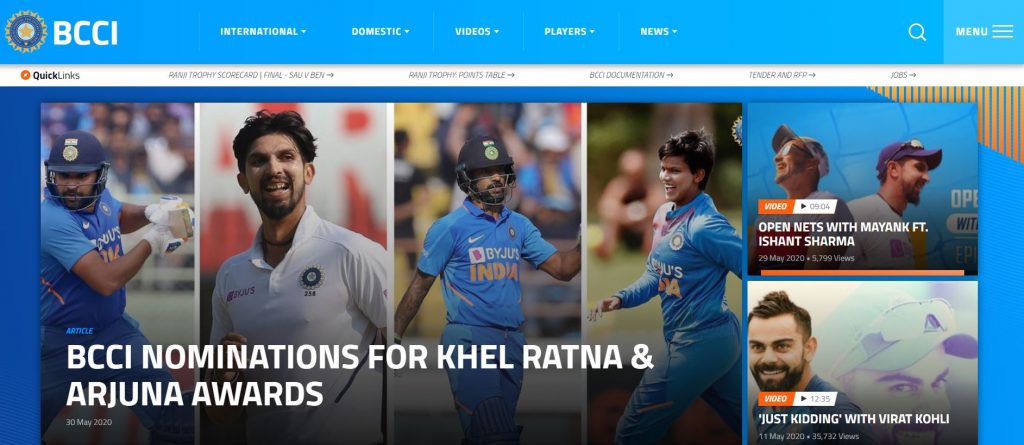 BCCI is the controller of cricket in India and BCCI Tv is its official website. You can visit this website for cricket matches and other updated cricket news involving India and happening in other nations also. Additionally, you can get regular updates about the team, interviews, and much more.
Yahoo Cricket: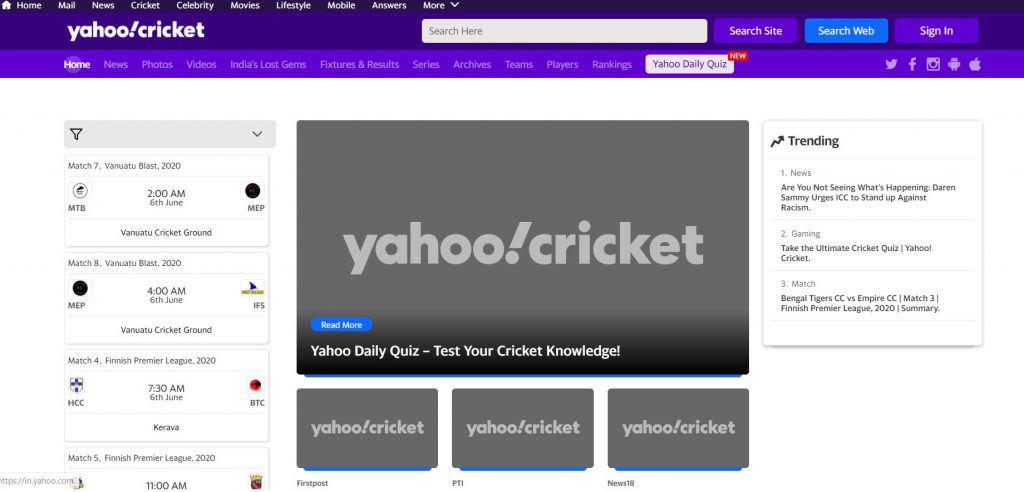 Another best live streaming mobile site for cricket lovers. This website is leading with some good servers and channels with all cricket news like a scorecard, expert reviews, match timings, tournament updates, match previews, and even more in the list. I can say that yahoo cricket is a one-stop destination for cricket enthusiasts.
Conclusion:
So, without any hesitation, grab these popular websites and watch your favorite cricket news, and do not miss any latest update in the cricket industry. You might be missing your favorite team but don't worry you will soon get to see your favorite players on the ground. However, because of COVID-19, there is no latest news related to cricket are coming nowadays. We can just pray for the best so that we can get back to our normal life.