As we all know that, whole world braces for the fight against the Coronavirus outbreak. On a serious note, Cricket around the world also continues to be affected by Coronavirus. Globally multiple sporting leagues have called off all events and sports matches are getting canceled or postponed till May 2020. So, what about the remaining time during the year of 2020? Is it possible to organize cricket matches in India or other nations?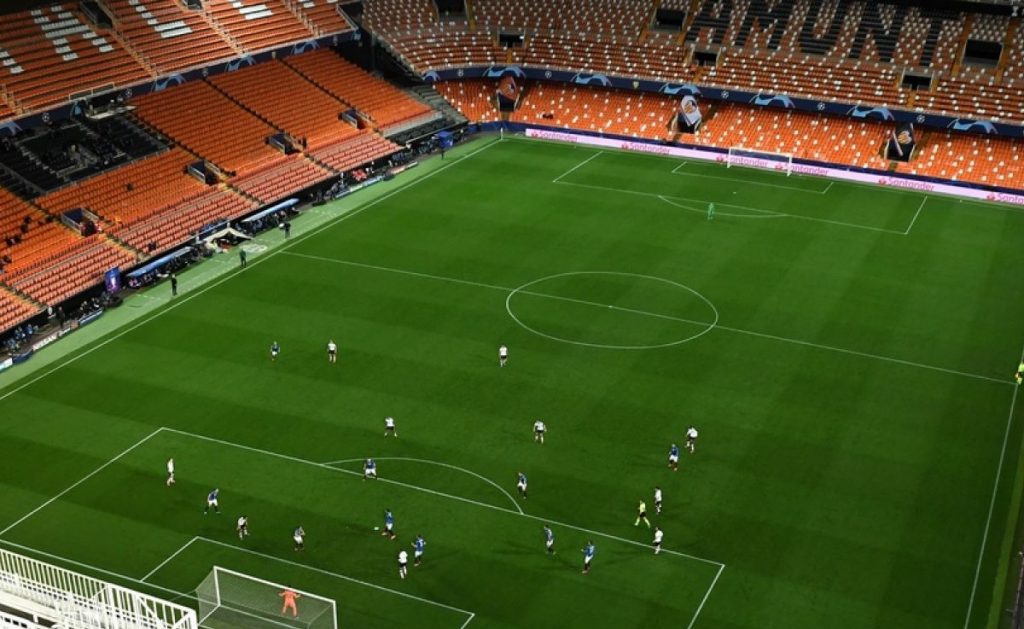 Starting with IPL (Indian Premier League) matches this year, as per the Cricket news from BCCI (Board of Control for Cricket in India) said that the fate of IPL matches can only be decided after nationwide lockdown due to the COVID-19 ends. After the meeting with the IPL franchises on March 14, 2020, BCCI president Sourav Ganguly had said that it is an unclear situation and the probability of IPL cricket matches is very low and it is difficult to say any words on this time.
Now, if we talk about other scheduled matches in India and all over the world. There is news from Zimbabwe that Zimbabwe cricket has decided to cancel its 2019-20 whole season because of a pandemic outbreak. Moreover, England has postponed all its domestic cricket matches as well as other international matches.
Looking to the cricket calendar of India, due to the global pandemic, India's three-match ODI series against South Africa has been rescheduled. At the same time, the semi-final stage of the Pakistan super league was suspended due to nationwide lockdown.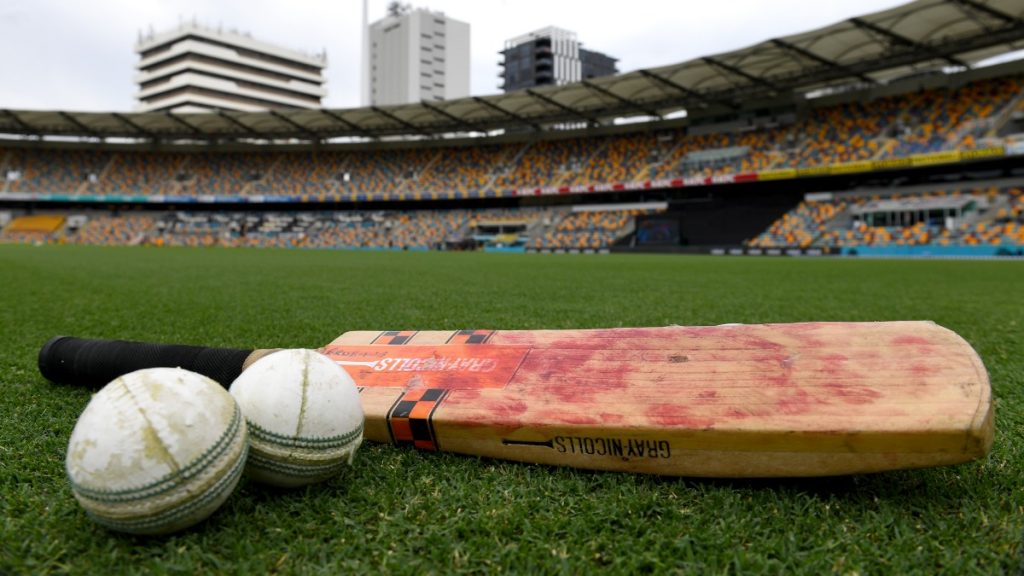 It might be possible that India travels to Australia in December 2020 while New Zealand will be going to host Pakistan. The maiden edition of the ODI League, which was scheduled on May 1, but it is postponed for uncertain times.
Additionally, the Asia cup, which is to be held in September 2020, is also going to effects if things don't improve. Also, the probability of the six-team tournament of Afghanistan, Bangladesh, Hong-Kong, India, Pakistan, and Shri Lanka is once again less according to the news from the organization board.
The biggest and important event of the year is the ICC T20 world cup that is scheduled to be held in Australia from October 18 to November 15. Due to the pandemic, it is very early to comment on the happening of this event.
Conclusion:
Last but not least, the probability of cricket matches in 2020 is going low day by day still we can hope that we can watch and enjoy all cricket matches very early!!!! So, let us all together wait for the right moment to come, and enjoy watching our favorite players again on the ground.
We hope that soon the coronavirus will stop spreading, and once again we will get an opportunity to live our lives in the same way we used to do it before the outbreak. Let's fight together, and hope for the best. Pray for souls that are resting in peace, and may the god shower their blessings on us.